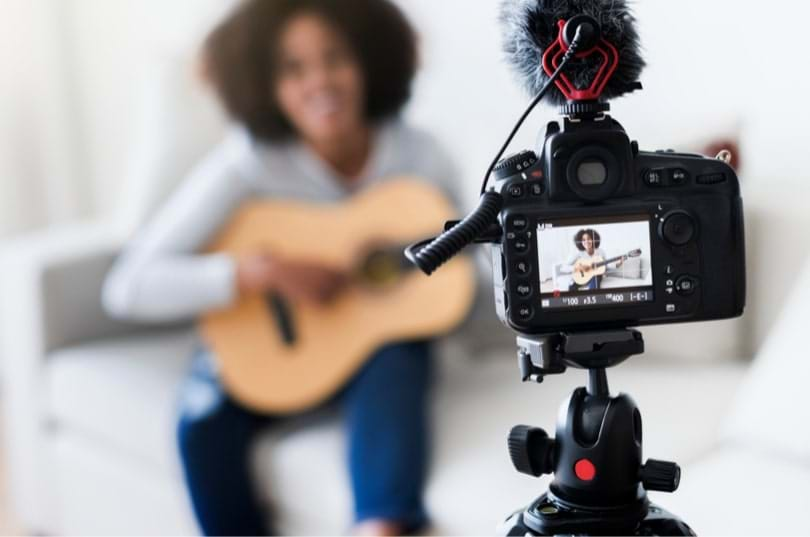 5 simple things you should do when you start your music journey
By
FanRaizd Crew
|
2019-10-01
Get these things done when you start out, then you are on a good way!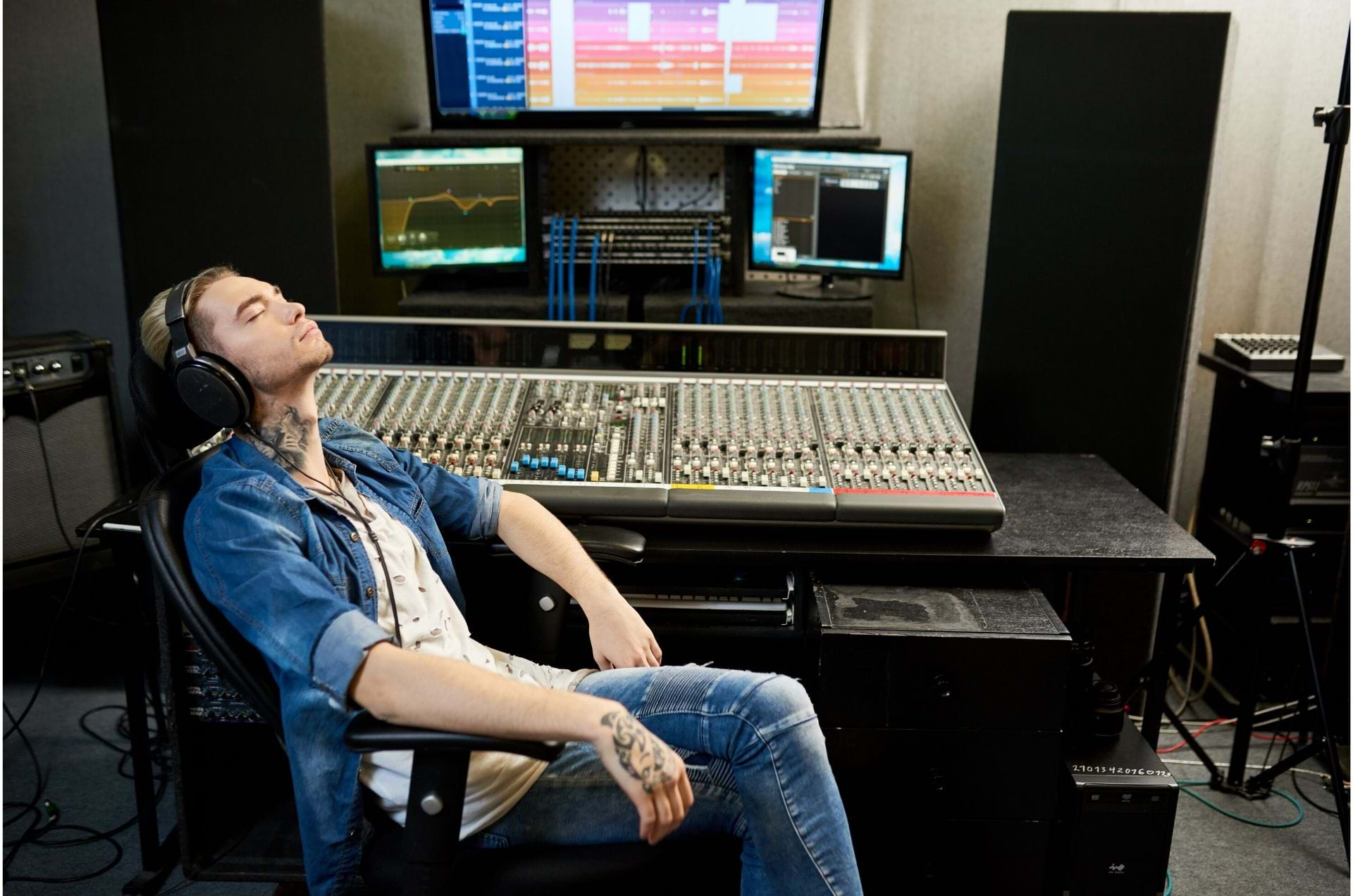 100% ownership of rights, what are the pros and cons
By
FanRaizd Crew
|
2019-10-01
Keep focus on ownership, it is the bread and butter and effort put in the craft. Is that holding you back or giving you a push?